50% Parking Discount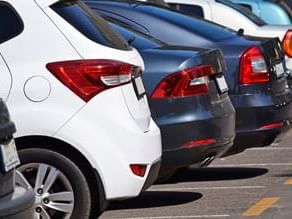 Parking space in Cologne is often limited and at a premium. Due to its central location the hotel does not offer private parking spaces. However, for guests asking where to park their car, we do recommend the public garage at the nearby Du Mont Carré. The garage is open 24 hours a day and offers video surveillance. It can be reached easily within three minutes by car and three to five minutes on foot.
The parking fee at Du Mont Carré is € 12,00 for 24 hours or € 2,20 per hour. These spots are offered directly by the garage and we cannot guarantee availability or the accuracy of the latest rates. However, as per our experience, there has hardly been a shortage of parking spaces in the past. Assistance with this matter will be offered upon check-in at the hotel. Advanced reservation is not possible. Simply mention your request to our receptionist and we will be happy to guide you.