WELCOME TO RHEIN-HOTEL ST. MARTIN
WARM HOSPITALITY IN THE HEART OF COLOGNE OLD TOWN
Rhein-Hotel St. Martin invites you to discover a one-of-a-kind blend of warm hospitality, crisp service and unmatched convenience in the heart of Cologne's Old Town. As one of the top boutique hotels in Cologne, it offers a refined and cozy ambiance paired with digital features such as the interactive lobby display with a virtual concierge.

Rhein-Hotel St. Martin Cologne Hotel impresses with its central location at the Fischmarkt in the Old Town, right on the Rhine promenade and only a few minutes' walk from the famous Cologne Cathedral. It offers travelers the best of two worlds: the intimate atmosphere and personalized service of a privately run boutique hotel in Cologne, and at the same time the amenities of a contemporary city hotel with its modern rooms and suites. Personal attention to each individual guest is one of the hallmarks. With individual service, direct views of the Rhine and classic modern amenities, it is one of the most popular boutique hotels in Cologne's Old Town for city tourists, business travelers, trade fair visitors, couples, and tour groups. The KD-Schifffahrt dock is located directly opposite the hotel.
Complimentary for all our guests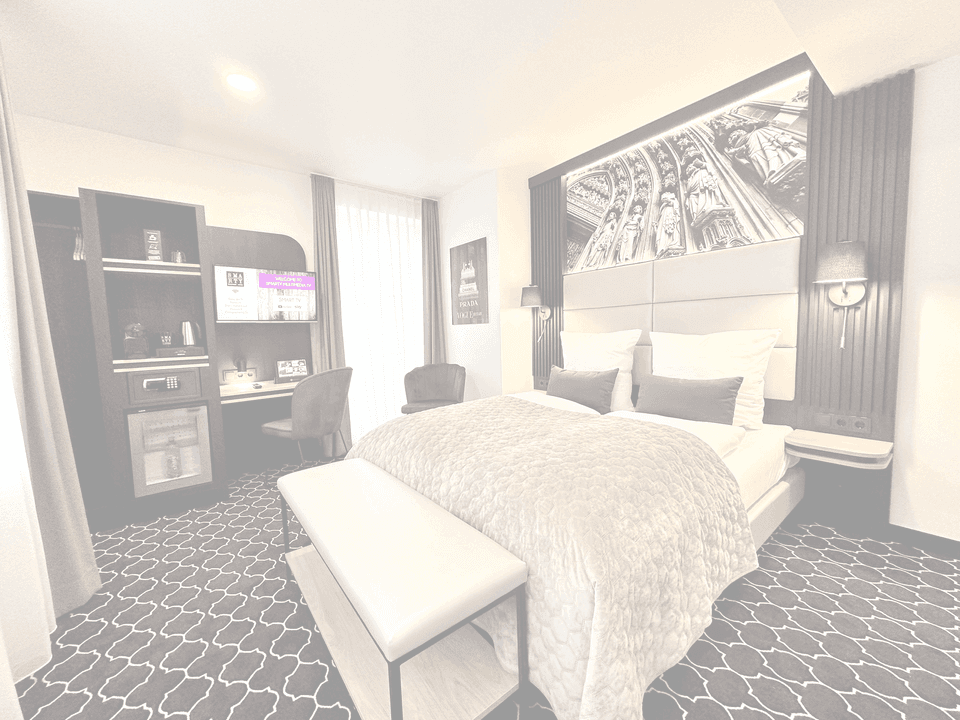 10% ONLINE DISCOUNT
Ten percent online discount for bookings through this official site.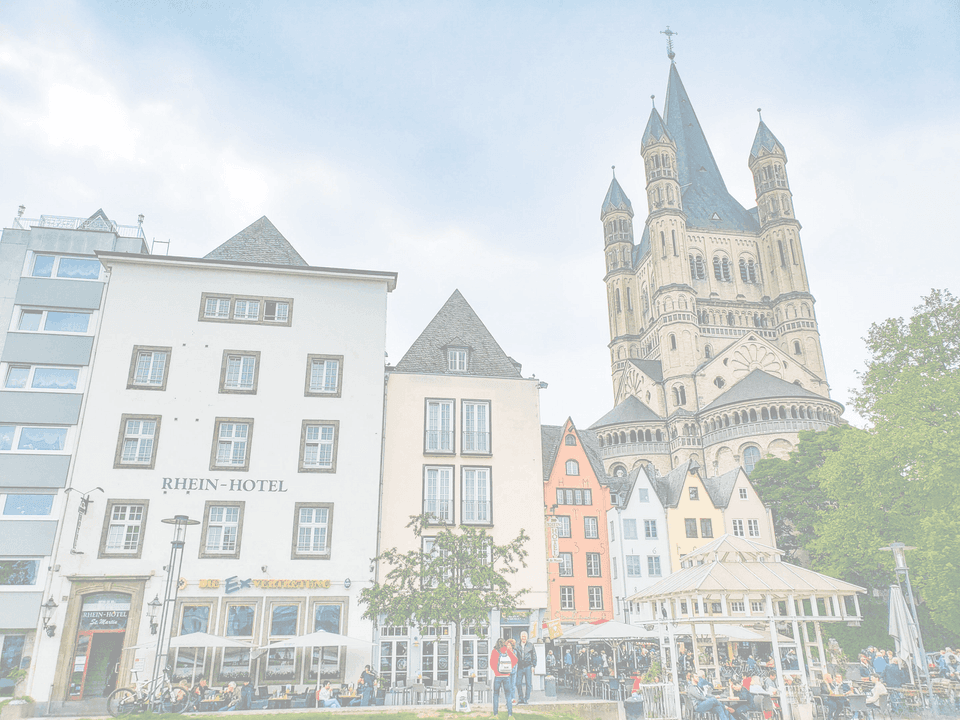 CENTRAL LOCATION
The hotel is situated in the heart of the Old Town, near Cologne Cathedral.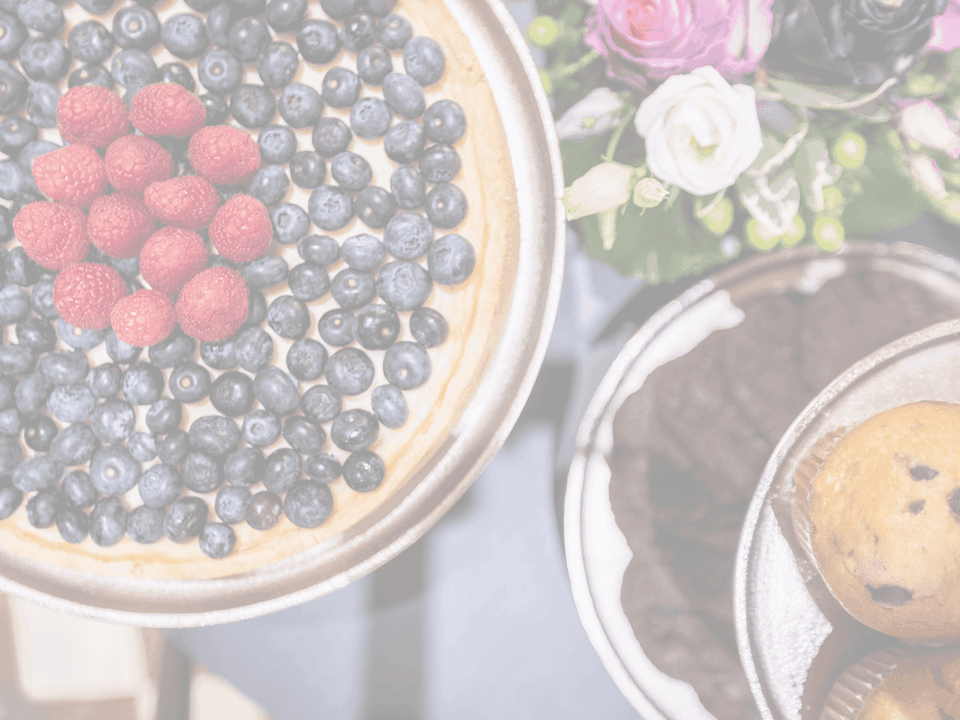 BREAKFAST
Guests start the day with the popular vitality breakfast buffet.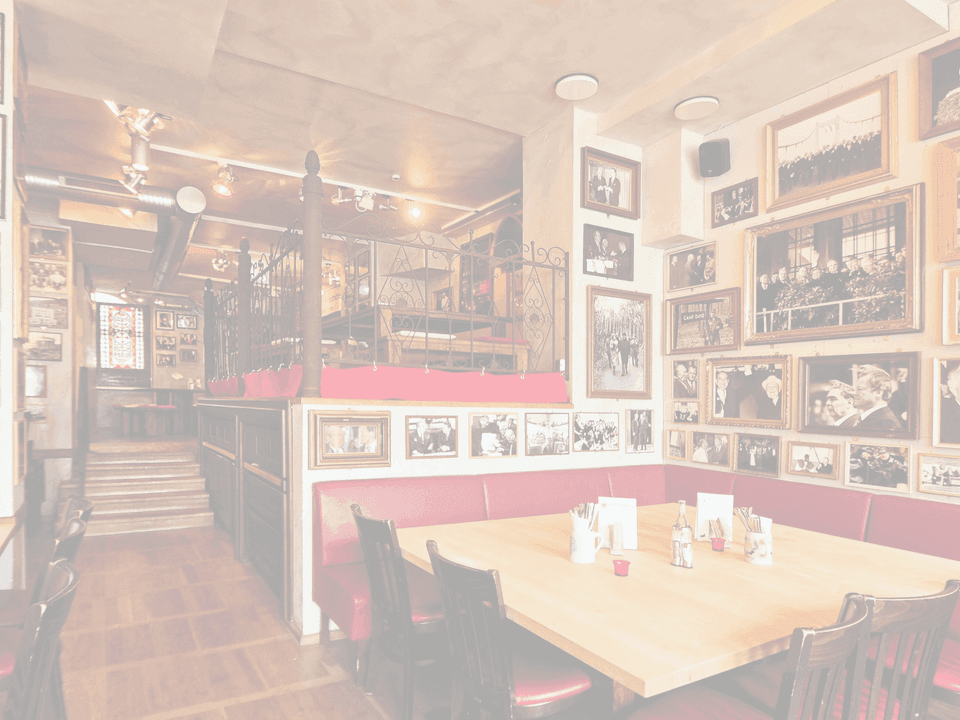 EX-VERTRETUNG
Discover the Cologne way of life and delicious regional cuisine.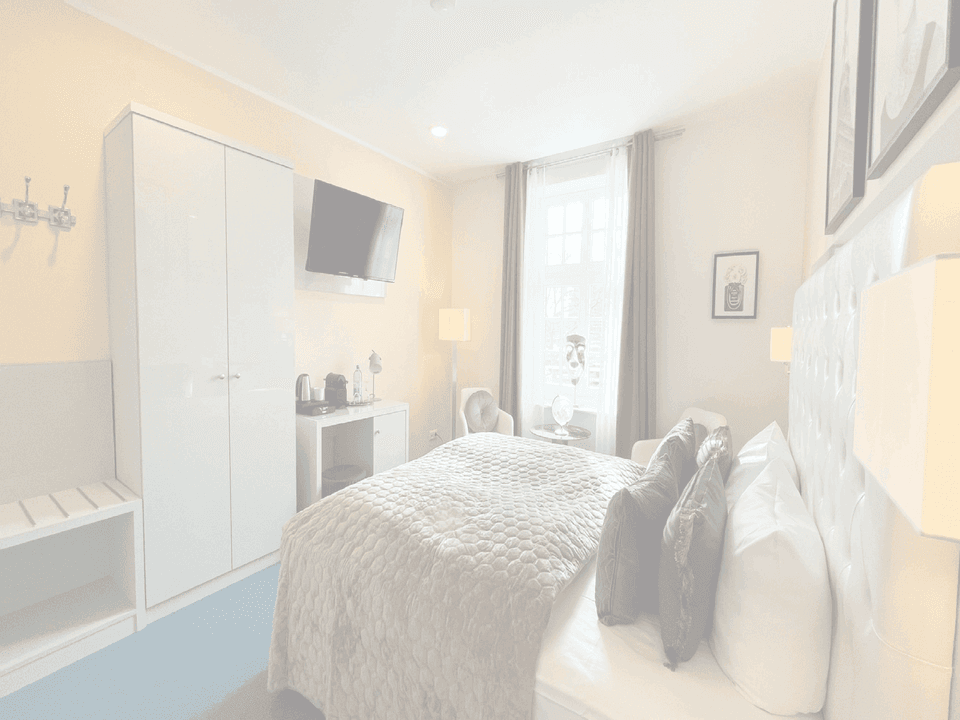 YOUR HEALTH IS IMPORTANT TO US!
Our hygiene principles: contactless payment, spit protection at reception, regular disinfection of public areas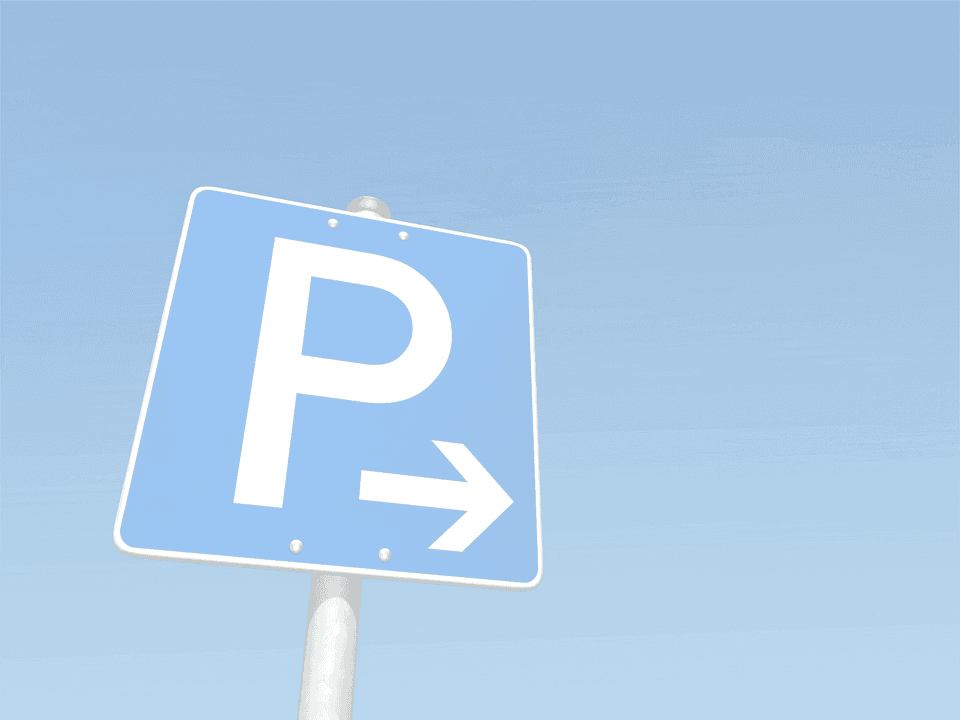 PARKING
Guests of Rhein-Hotel St. Martin receive an exclusive 50% discount on the parking fees at parking gaage Heumarkt.
Dear guests,
we would like to inform you that currently due to construction work in the historically protected oldtown of cologne noise disturbance can appear.
These constructions on the river banks and in the neighbourhood of the hotel are within municipality approved reasons.
The hotel management place its part to ensure that the approved timings are adhered to.
We apologize for any inconvenience this may course.